Last updated on
It's one of the inevitable facts of life, much like taxes, that we humans age. It is part of our biology that after a good 70 to 80 years, things start to slow down in our cells and body, and that often leads to some healthcare concerns. While there are senior living centers, there are also quite a few seniors that enjoy living in their own home and having a care professional visit them once in a while.
In recent years, technology has been developed that allows for much easier at-home care. A huge boost in research and development has also come about because of the current global health pandemic, where unnecessary travel, especially for seniors and the immunocompromised, is to be avoided at all costs. As such, there have been technologies that were once rarely used now becoming the current standard.
Location Monitoring & Care Monitoring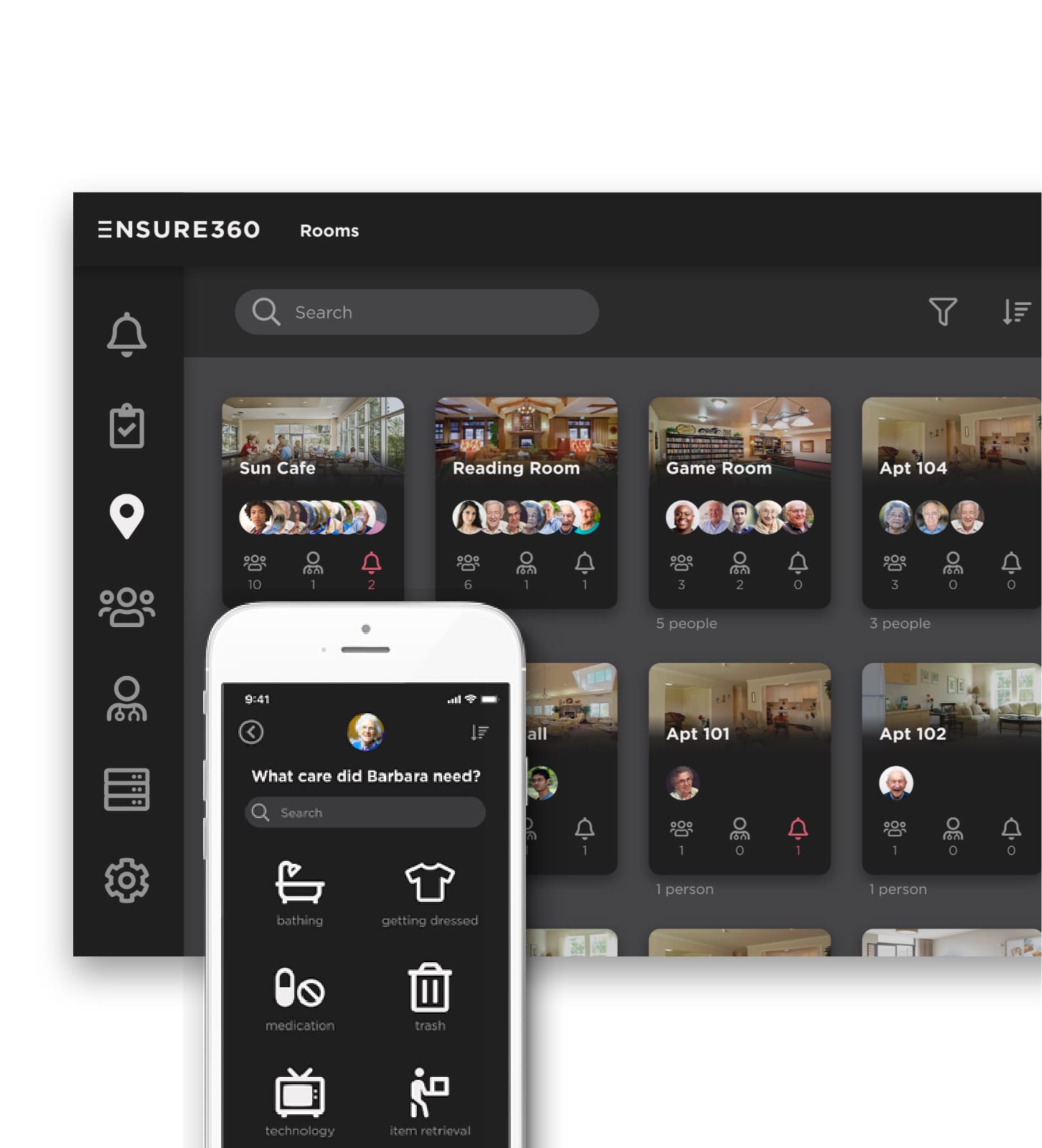 Part of the Sentrics 360 Suite, Ensure360 allows seniors to tap what they need on their smartphone
Used both in the senior living community centers and at-home senior living, location and care monitoring has become a vital part of keeping track of each resident's health, emotional and mental wellbeing, and in dire cases, assisting in emergency response. Companies such as Sentrics, who have a suite of programs that are easy to use and provide easy tracking and assistance, have been at the forefront of senior living technology for many years.
What these programs and technologies allow are for a smartphone to be turned, in effect, into a nurse call button. If the resident needs assistance with a daily task, they can bring up the program and tap the icon relating to what they are doing, such as getting into/out of the shower/bath, or needing assistance walking to the store. Other benefits of these technologies, when set up, allow for a TV to become an interactive portal, allowing for quizzes, mind games, and entertainment.
The most important feature, however, is that these programs and technologies, again once set up, can also turn the smartphone or TV into an interactive chat session with a medical professional or care practitioner. While talking on a phone is still communication, it's been shown that human beings almost always prefer talking face to face with someone. Since that has become extremely difficult in these times of ours, the next best thing is a video chat.
AI-Based Real Time Chat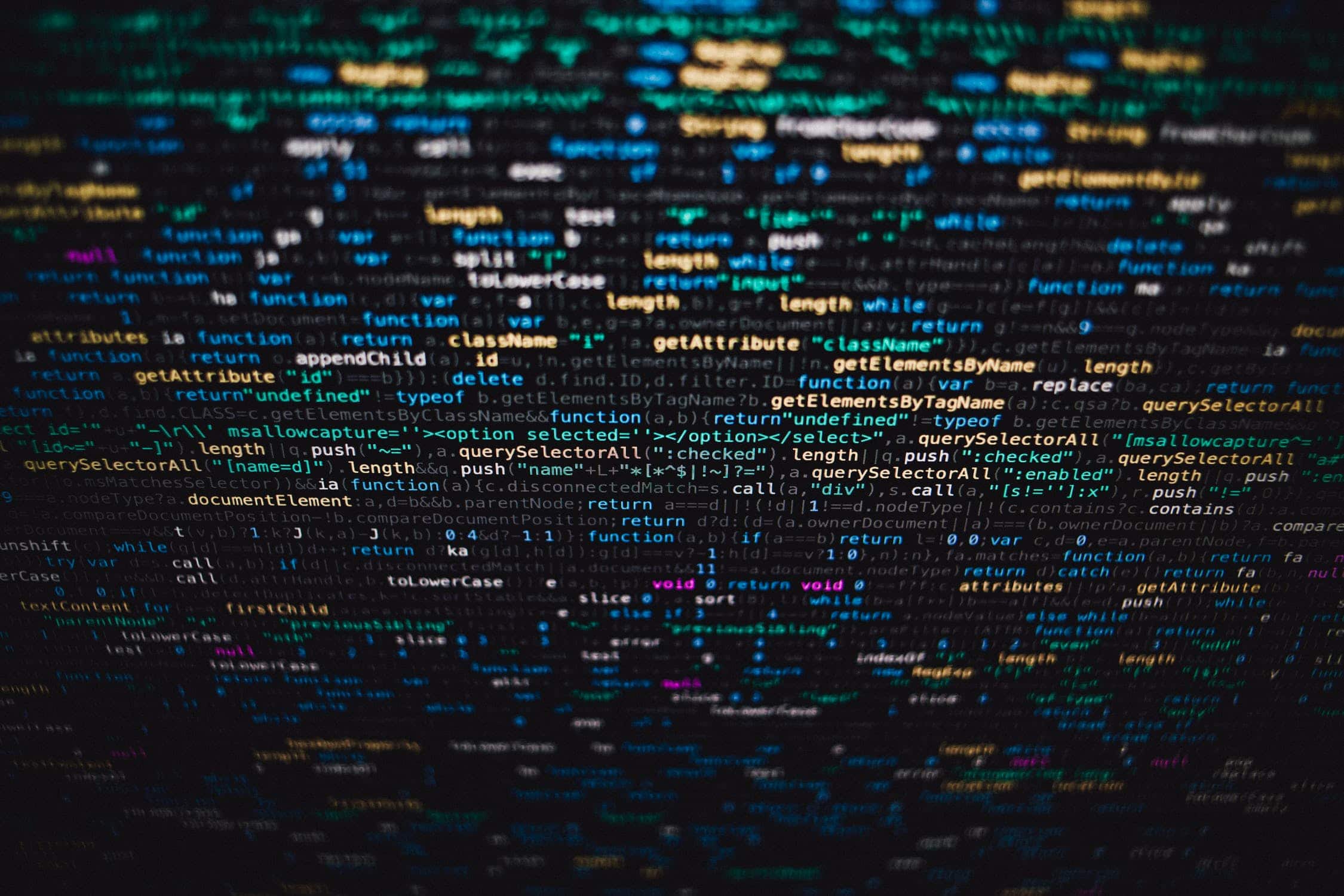 We are at the point with computer technology that we now have large data centers built to assist with machine learning and artificial intelligence. It has been building up for a while, first with non-linear programming (NLP), then the development of deep learning, shown off with the AlphaGo computer. Nowadays, it is possible for artificial intelligence to be the first point of contact one may have when initiating a chat with a healthcare center or at-home care provider.
This has been especially important in the past year as the pandemic has shaken the world we know upside down. Calls and/or chat requests to healthcare or at-home care providers have nearly quadrupled, and often there are not enough people on the responding end to handle all the incoming traffic. This is where the deployment of artificial intelligence has helped, as the chat program can often detect the intent of the customer's request, and help get the chat or call headed in the right direction.
Another way these AI-based chats help is that if there is a common question, repeated over several requests, it can "learn" about that request and the many ways it was asked, and report that to the response team. A frequently asked question (FAQ) page can then be created, and the AI instructed to show that to customers first. 
If, after all the steps, the AI determines it needs human intervention, it will then pass the chat or call off to a responder. This way, the volume of incoming calls and requests has been mitigated to great effect, allowing each human responder to spend the time to get their in-home care residents the appropriate intervention or information requested.
Wearable/Implantable Medical Sensors & Devices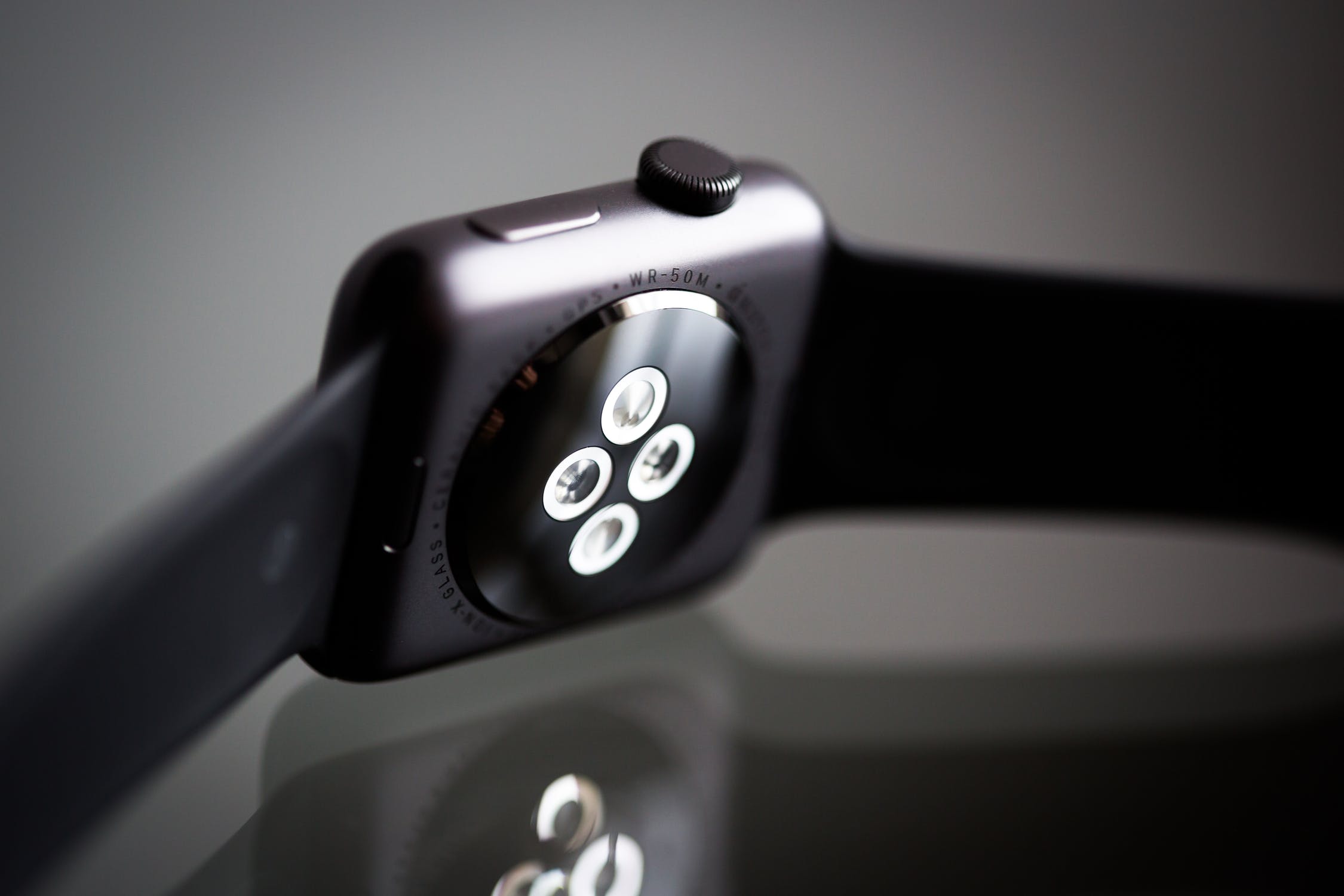 Another great step forward in technology was just breaching into mainstream use in 2019, a few months before the pandemic hit. Micro- and nano-circuits are moving out of science fiction into science fact, and this has come with major benefits. 
An example of such technology is a miniscule implantable sensor that is injected into the muscle with a needle, and that will record and report body temperature, muscle oxygenation, or a slew of other parameters, and will do so over home wifi internet, when a wifi connected sensor is passed over it.
Another example, and influenced greatly by the smartwatch trend of the 2010's, are wearable sensors. These can be everything from a watch-like device to record blood oxygenation and pulse (which modern smartwatches can do without issue), to a patch worn over a pacemaker and connected to a wifi capable device that will report the current heartbeat of the patient, as well as where the patient is. This second example can even request emergency responders in case the pacemaker detects an irregular heartbeat before the patient themselves might feel anything.
Telehealth & Remote Medicine

University of Saskatchewan College of Medicine remote ultrasound demonstration
Quite possibly the best thing to come out of the global pandemic for seniors, telehealth is quite literally what it says on the package. Using a laptop, web camera, camera enabled TV, or even a smartphone, it is possible to have a video call with a medical professional or care worker. This allows for visual communication, something we may not have realized we, as humans, need more often than not before the pandemic.
This allows for the doctor to "see" the issue, if it's visible on the skin, or to connect to a remote sensor as outlined above and get real time information to best respond to the issues of concern. This method of communication was first brought into major use in COVID wards across the world, where communicating via tablets and smartphones allowed for reduced infection risk for medical professionals.
The other half of the technology that has come about because of this is remote medicine. This is a brand new area of technology that was in the first throes of development as recently as 2018. In general terms, remote medicine is a rapid, interdisciplinary diagnostic and treatment plan between professionals that could be separated by oceans. 
By having medical experts in certain fields able to respond in real time to request and provide potentially life saving knowledge, instead of flipping through surgical guides or medical guides outside of a specialist field, is reducing the issues and potential errors that can arise. 
In the most extreme sense, which has been successfully completed just a few hundreds of times before the pandemic hit, it can also mean remote surgery. This is where a surgeon, potentially hundreds of miles away, "wears" a setup that is connected to a surgical robot at another location. This robot has very fine pressure sensors and extremely high quality cameras in its "face," allowing the surgeon to literally "feel and see" the surgical patient. While it has yet to be used in delicate cases such as brain or heart surgery, it has been successfully used to remove appendixes and remove surface tumors (melanoma).
Some of the links I post on this site are affiliate links. If you go through them to make a purchase, I will earn a small commission (at no additional cost to you). However, note that I'm recommending these products because of their quality and that I have good experience using them, not because of the commission to be made.

Credit: Source link