Last updated on
The fitness industry was riding a wave of positivity in 2019, with more reports showing that physical activity every day, even just walking, had a significant impact on overall health. Social media also had a significant impact, with more people connected and online than ever before. If a fitness center had a good program, good equipment, and professional classes and trainers, it was likely that word of mouth would do more advertising than any PR company could ever dream of.
However, 2020 brought with it a devastating pandemic that forced the fitness industry into a state of shock. Gyms were closed, fitness centers had to severely limit occupancy or close themselves, and many of the smaller businesses that only ran one or two centers were shuttered forever.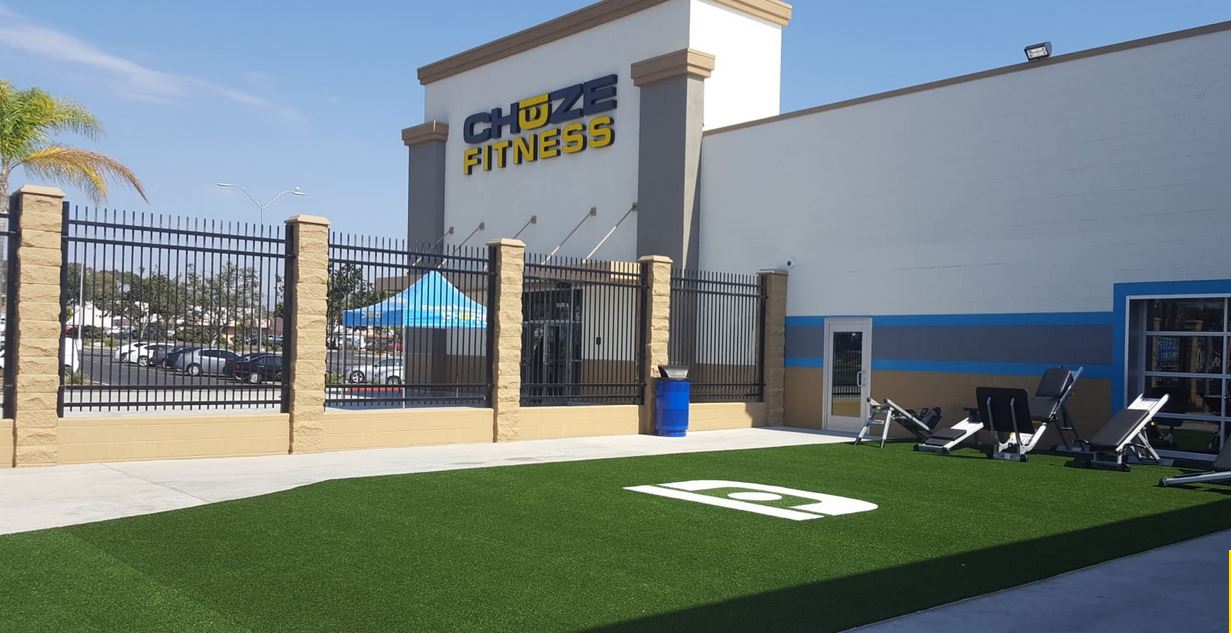 A New Normal For Fitness Centers
For those that were not forced out of business, entirely new regulations were quickly drafted, either by local government or the owners themselves, to allow for safe and continued operation. These regulations included constant disinfection of surfaces and equipment, extremely limited occupancy, and discontinuation of things such as towel service and the closing of steam rooms and saunas. 
Further complicating the issue is that each state has its own guidelines regarding COVID-19 precautions. Whereas one State may allow for those indoors and appropriately socially distanced not to wear a mask to prevent airborne particles from transmitting the virus, other States have mask mandates that require masks in any social situation above three people. In addition, almost all states allow the owner of the gym or fitness space to set their own mandates regarding masks, social distancing, and limited services.
While the bulk of the cleanliness and sanitary work does fall upon the shoulders of the business, there is also a large portion of responsibility heaped upon the client. Observing social distancing, keeping possible infection agents such as sweat and heavy breathing to a minimum, as well as cleaning machinery and tools before and after use. 
And finally, compounding the issue is that most fitness centers, gyms, and the like are in enclosed spaces. As these spaces need to be heated and cooled, recirculation of air is another aspect of "the new normal" that these places need to work on. Many of the larger chains have implemented HEPA and medical-grade filtration in their HVAC systems, but the smaller businesses face extra challenges in upgrading their HVAC to meet the guidelines that states have put in place to protect against the virus.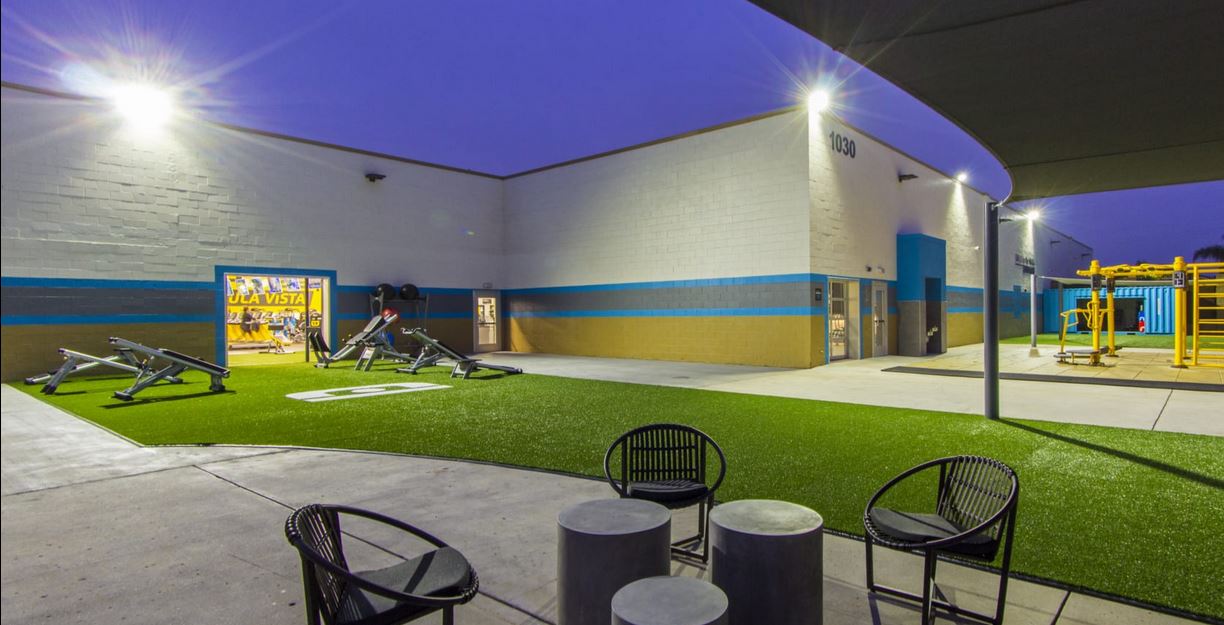 Investigate, Adapt, Overcome
Some fitness centers have adapted their amenities and services with assistance from specialists in immunology and infections. Some specific locations that are too small to safely implement social distancing have been temporarily closed, while others are working within guidelines of limited occupancy and both corporate and personal responsibility to ensure proper sanitary conditions are met.
Chuze Fitness, for example, has gyms in San Diego and other parts of California that are outdoor gyms. Other gyms have an "airlock" of sorts at the front desk through to the outdoor section, which is enclosed and secure. Clients are counted in until maximum occupancy under COVID-19 rules are met, and all workouts are limited to 60 minutes total. 
As well, since the gym is quite literally located outside, it circumvents having any worries about HVAC filtration. Masks are, of course, heavily recommended and required when moving between machinery, however, moving the gym to be outdoors is just one of the ways that fitness centers, and Chuze Fitness, in particular, investigated the issue, adapted their location to follow health policy, and overcome what could possibly have been a gym closure.
As well, what could be better than getting some iron pumped, some miles on the treadmill, or some sweat going in the beautiful California sun? 
Some of the links I post on this site are affiliate links. If you go through them to make a purchase, I will earn a small commission (at no additional cost to you). However, note that I'm recommending these products because of their quality and that I have good experience using them, not because of the commission to be made.

Credit: Source link