Last updated on
2020 was, for almost the entire world, the first time in the 21st century that global healthcare and access was truly tested. Amidst lockdowns, new rules and regulations regarding such things as shopping for groceries, and limited allowed persons inside a public space, healthcare providers have had to innovate and adjust rapidly.
From car companies making medical equipment to healthcare companies developing entirely new communication and reporting systems, we enter 2021 ready to face many of the challenges that the past year has thrown at us. In 2020 alone, we saw the proliferation of telehealth and video conferencing with doctors, rapid blood testing becoming available to a greater portion of the population through new breakthroughs in technology, the ability to perform some basic medical tests at home and, through new connectivity via the internet, have those tests appear seconds later at the doctor's office.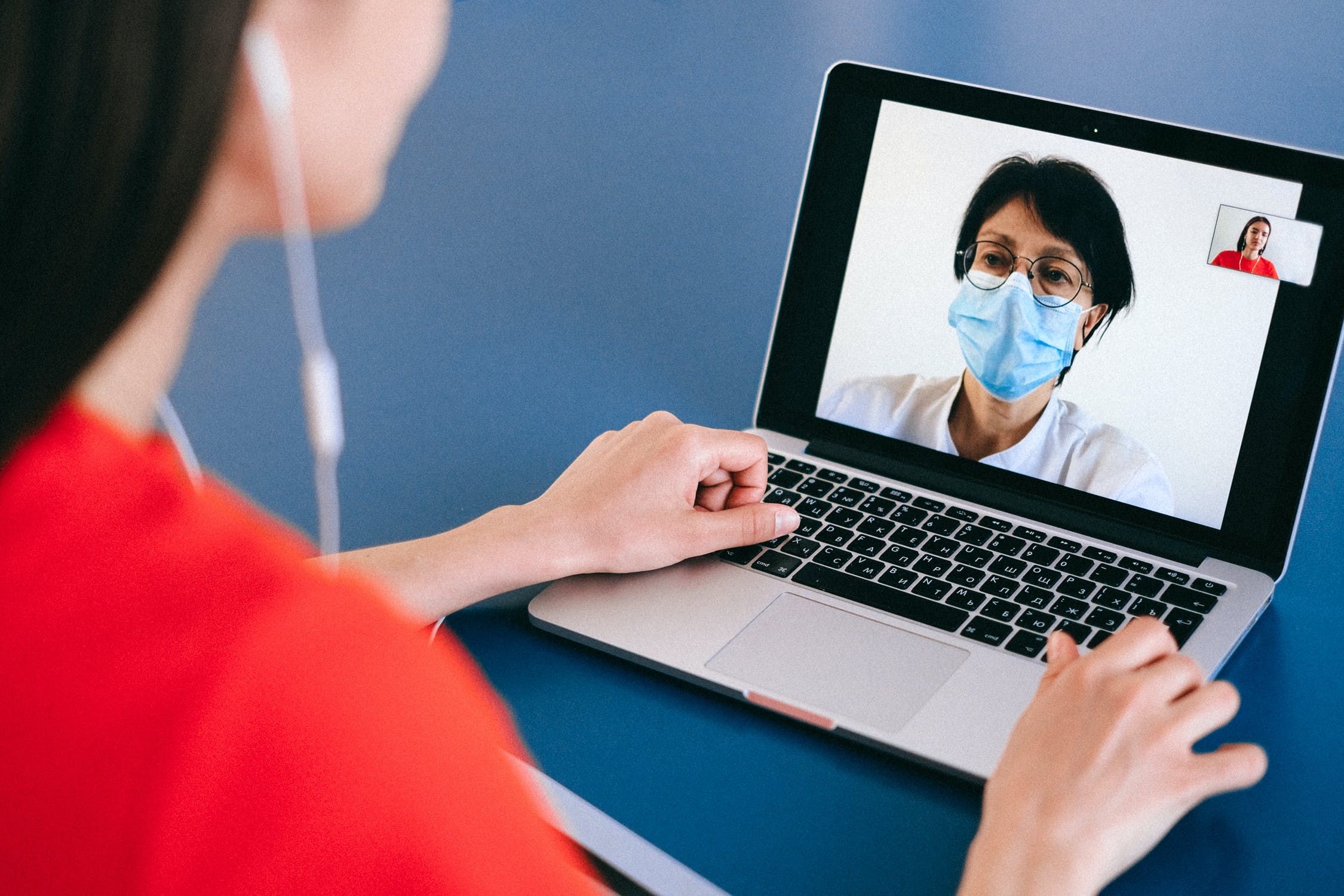 Developments in Telehealth
Prior to 2020, the term "telehealth" was a rarity. In fact, you could stop 10 people on the street and ask them what they thought telehealth meant, and more often than not you would receive "I don't know" as an answer. In 2021, however, it has become one of the most common ways to receive healthcare advice and/or services.
To put it to a pure definition, telehealth is the usage of digital communication technologies to enable near-instantaneous communication between a patient and a healthcare professional without either party needing to be in the same location. In layman's terms, it is using applications such as Zoom, FaceTime, Skype, and others to connect a person to a doctor. In extreme cases, it is also how some ICU's in hospitals around the world are communicating with COVID patients to reduce the potential of exposure for nurses and doctors treating them. 
No matter what the original cause, telehealth has become such an ingrained and integral part of how we now communicate that things are unlikely to "go back to the way they were before." This, however, is not a bad thing, as it allows for those for whom travel is difficult or impossible to still receive adequate, prompt, and professional consultation and care.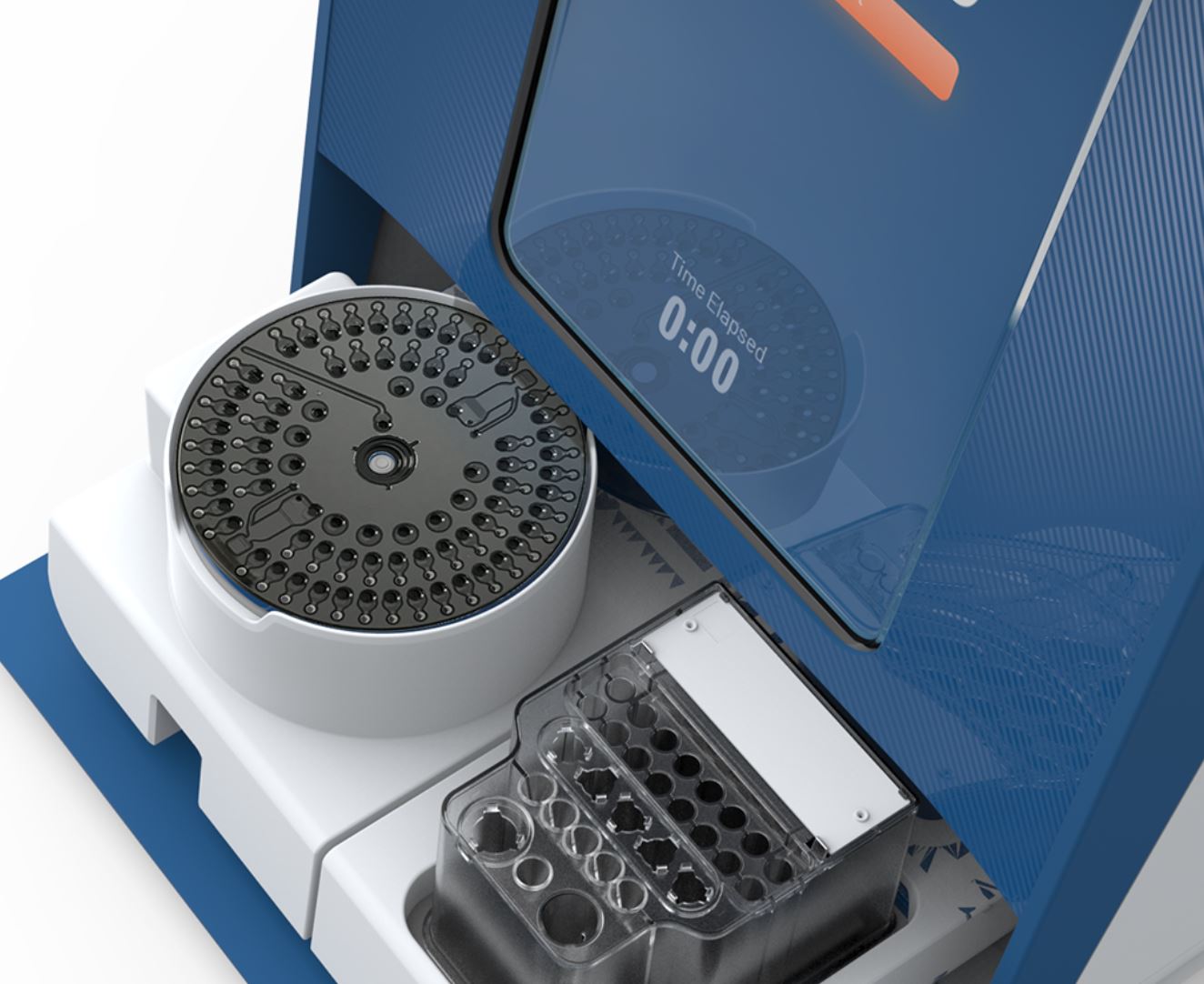 Rapid Blood Testing
Before the pandemic that has so gripped the world, rapid blood testing was reserved for hospitals and urgent care centers, as those were the locations that would need to know if anything was amiss within minutes or, if less urgent, hours. The challenge, however, is that different quantities and samples of blood were needed to get all of the lab tests done, requiring multiple lab technicians specialized in each type of test.
However, companies such as Truvian are developing rapid blood testing technologies, making them more accessible and affordable for both private and public healthcare providers. Through new technologies developed, as well as innovative testing procedures, Truvian has produced a new way of testing that runs 40 common lab tests on blood, automated within one singular machine.
Even better, the testing machine will provide results in as little as 20 minutes, from one vial of sample blood. And, combining with telehealth, simplified results can even be delivered through a dedicated Truvian app on a patient's phone at the same time the doctor receives the more in-depth medical results. 
At-Home Testing & The Internet Future of Healthcare
Let's face it, driving 30 minutes for a 2-minute test, and then having to drive the other way for another 30 minutes can stir up feelings of "Was there nowhere closer?" However, just as 2020 showed that working from home was viable, it has also shown that those with chronic illnesses or issues can also test at home. 
This has become readily apparent in recent years with diabetic blood testing machines that are enabled with wireless connectivity that can be linked to your Doctor's office with a special code, or with APAP/CPAP machines for those with sleep apnea delivering nightly sleep reports to your respiratory therapist. 
The expansion of the Internet-of-Things healthcare testing methodology has, in 2020, progressed to blood pressure tests, some other forms of blood testing, and heart rate/pacemaker monitoring via wireless. This is vital in light of COVID-19, as those that usually need these devices are also immunocompromised, meaning a trip out their front door with the virus present could be life-threatening. 
We can only hope that more and more testing can be self-administered or reported on via the Internet. This will both reduce the load at Doctor's offices for routine tests, as well as provide those same Doctors and therapists with up-to-the-minute information and data to best provide healthcare for you.
Some of the links I post on this site are affiliate links. If you go through them to make a purchase, I will earn a small commission (at no additional cost to you). However, note that I'm recommending these products because of their quality and that I have good experience using them, not because of the commission to be made.

Credit: Source link