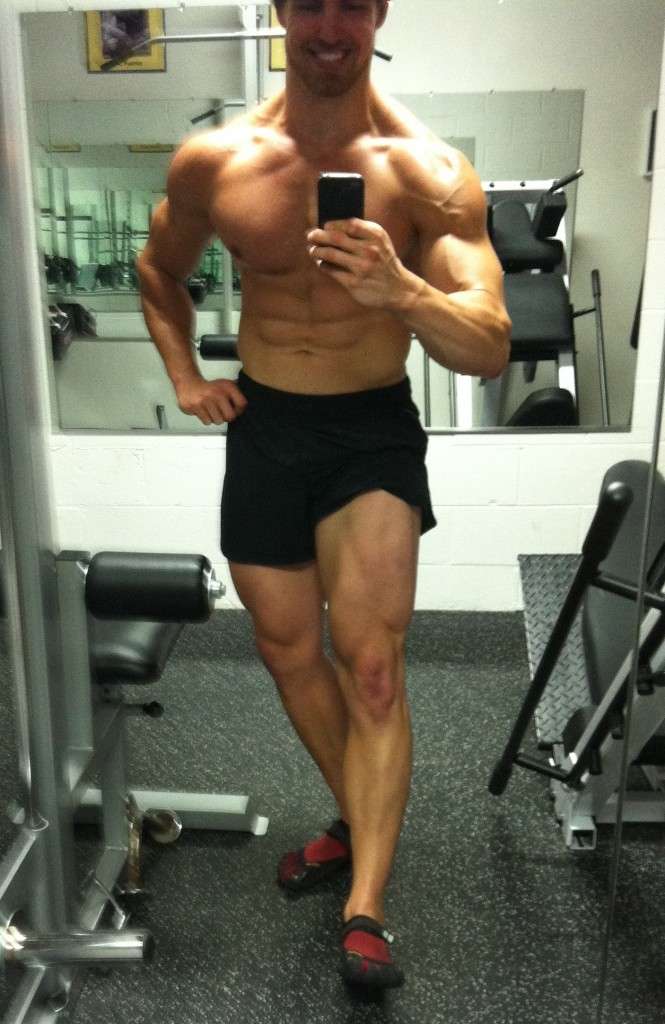 As mentioned in our last post, Root Force Personal Training is currently closed due to COVID-19.
I've been posting some short workout videos from our *empty* gym, as well as training clients virtually via Zoom. If you're interested in virtual sessions with one of the best personal trainers on the planet who is normally too booked with in-person clients to train online, reach out through Facebook or our gym website! I'm currently doing about 20 appointments a week via live streaming and my clients are having no trouble getting some sweat going!
Enjoy this short video on dynamic leg warm ups and some body weight exercises, still more to come!

Credit: Source link