Last updated on
COVID-19, or the coronavirus, has fundamentally changed how the world operates on a day to day basis. Concerts have started to become livestream events, sports all but stopped for half a year and are resuming without crowds or with limited crowds, and the simple function of going out grocery shopping has become a challenge in social distancing, sanitation, and severely limited food options in some sectors.
The medical community has been particularly hard hit. We all watched as the pandemic stretched resources in the first months of 2020, from available hospital beds to available ventilators to keep those hardest hit alive. A new testing methodology was rapidly developed to detect COVID-19, the first tests taking multiple days to process, and now down to nearly same-day results. Yet, as the virus begins to accelerate once more, technology has had sufficient time to catch up.
How Has COVID Forced The Medical Community to Adapt?
In plain language, the technological hurdles faced by the medical community have been gargantuan. For example, automatic ventilators have become a key piece of technology that was sorely under-supplied when the pandemic hit North America full force. Intensive care units had a few on standby for those in induced comas or with respiratory injury, yet the coronavirus suddenly demanded nearly 100% use in those same ICU's. 
This has been combated through extraordinary efforts across the world. For example, car companies such as General Motors in the USA, McLaren Technology Group in the UK, Daimler Benz in Germany, and Ferrari SpA in Italy all worked together to develop a common, easily manufactured, and rapidly assembled ventilator that is still being used in hospitals across the globe. 
As well, rapid and effective testing was, at the start of 2020, sorely lacking. Today, after multiple medical equipment suppliers have undergone rapid prototyping and deployment, a COVID test can return a result in under 24 hours, from swab to lab result. This has had an add-on effect of having new blood testing equipment and rapid detection technology boosted to the forefront of development, which can aid in detecting other diseases that may co-infect with COVID. In addition to increasingly robust lab testing, there are also new products available such as an at-home COVID test which you can do from the comfort of your own home.
What Type of Solutions Are Out There Because of COVID?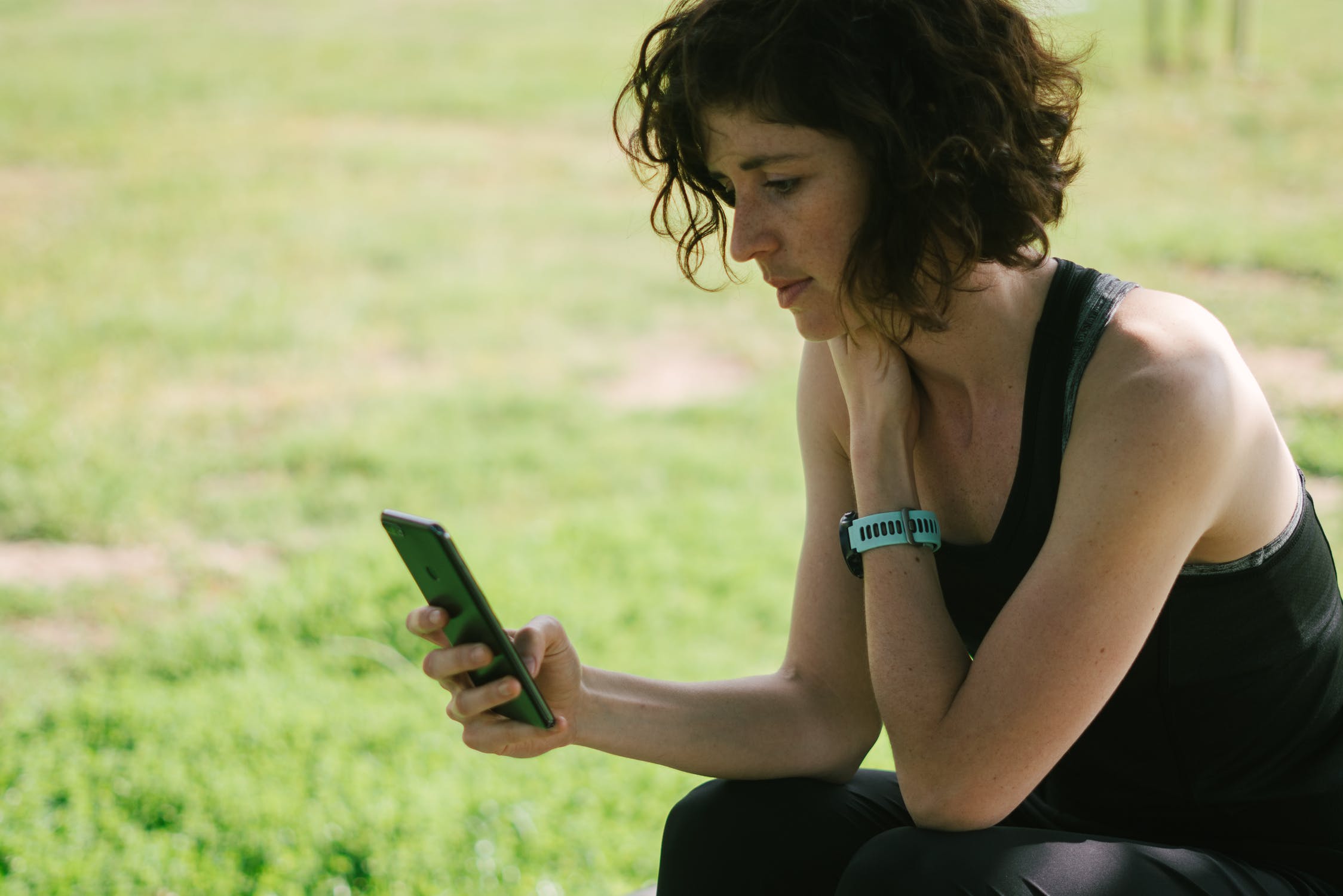 Contact Tracing
While the medical community has faced challenges, other technology sectors have thrown their own hats into the ring to get things moving in the right direction. The greatest example of this is multiple mobile carriers and phone manufacturers such as Apple, Google, Motorola, Nokia, and the like all developing contact tracing using technology built into their devices.
How the contact tracing via wireless operates is that most modern smartphones can detect distances using their Bluetooth communication radios. If a phone stays within contact range (less than 6 feet) of another phone for 3-5 minutes, it will save that phone's Bluetooth ID in its memory. If the person that owns that ID reports, through various apps or, with Apple, through their AppleID, the carrier and company will send out a notification of infection. That notification, if it matches the Bluetooth ID of the phone you were within range of, will then bring up an alert on your phone to get a COVID test immediately.
Telehealth
Another aspect of technology that has become widespread in the age of the pandemic is telehealth. Prior to 2020, telehealth was used mostly for those who were severely immunocompromised, highly infectious in isolation wards, or living in remote areas with no rapidly accessible medical professionals. Now, almost all doctors' offices have implemented ways to communicate with patients via applications such as Zoom, FaceTime, Skype, Google Hangouts, or other video chat applications.
This allows for those who are, for example, not immunocompromised but living in severe lockdown locations to still have access to healthcare advice. Other uses include semi-automated call lines such as used in Canada to determine if you need a COVID test, where a computer will ask a series of questions that are answered with number presses, and if enough are flagged of concern, it puts you through to a specialist nurse who will direct you through your next steps.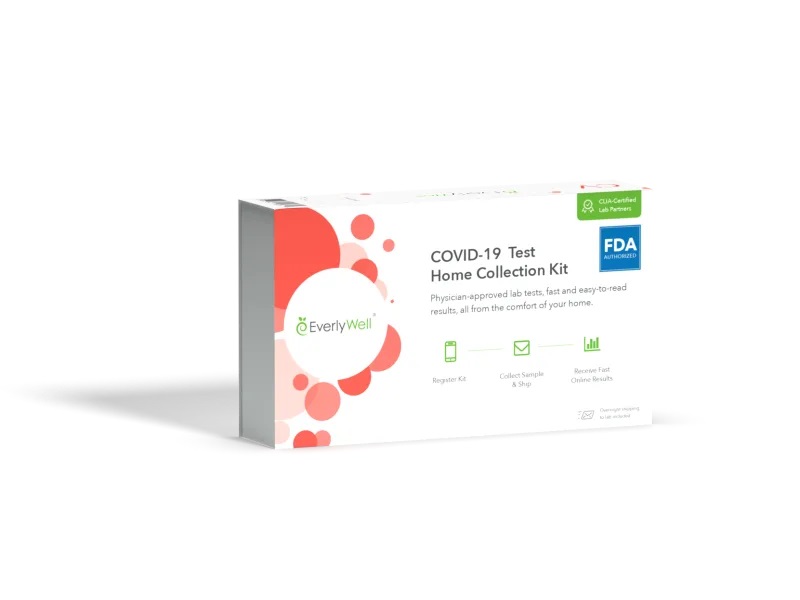 In-Home COVID Tests
As well, in-home COVID tests are quickly becoming available, which helps prevent possible exposure at walk-in or drive-through testing sites. Companies such as EverlyWell have developed easy-to-use testing packs that can be mailed off to your closest testing lab and results being available within 24-72 hours of the sample being received by the lab. 
As well, as guaranteed in early 2020 congressional hearings, the test, while carrying an up-front cost of $109, is fully reimbursable, through either health insurance or Health Savings Accounts/Flex Savings Accounts that many have in the USA. On top of that, the test is fully FDA authorized and meets and surpasses their benchmarks for testing accuracy.
Some of the links I post on this site are affiliate links. If you go through them to make a purchase, I will earn a small commission (at no additional cost to you). However, note that I'm recommending these products because of their quality and that I have good experience using them, not because of the commission to be made.

Credit: Source link